WHAT J-4 PW OFFERS!
EXTERIOR POWER WASH/SOFT WASH CLEANING!
As always, your satisfaction is 100% guaranteed!
With quality chemicals, professional grade equipment, and un-surpassed customer care!
A few of the companies that J-4 PW works with:
This list doesn't include even half of the commercial companies we work with, nor the hundreds of home owners we have Improved the Curb Appeal of!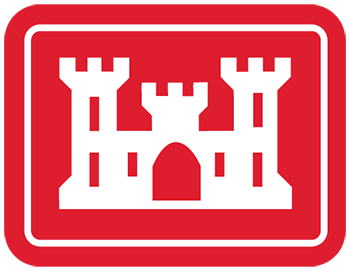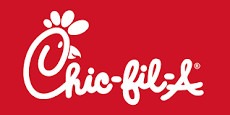 WHEN YOU WANT THE ABSOLUTE BEST YOU CALL J-4 PRESSURE WASH!
Operation Hours:
Monday - Saturday 9:00AM - 8:00PM
Closed Sundays
Closed Thanksgiving, Christmas
Areas We Serve
Contact Us About Your Community
Gluckstadt, MS, Canton, MS, Madison, MS, Ridgeland, MS, Flowood, MS
Brandon, MS, Pearl, MS, Florence, MS, Pelahatchie, MS, Fannin, MS, Camden, MS,
Vicksburg, MS, Redwood, MS, Fannin, MS, Bentonia, MS, Byram, MS, Utica, MS,
Jackson, MS, Terry, MS, Vaughan, MS, Mound, LA 71282