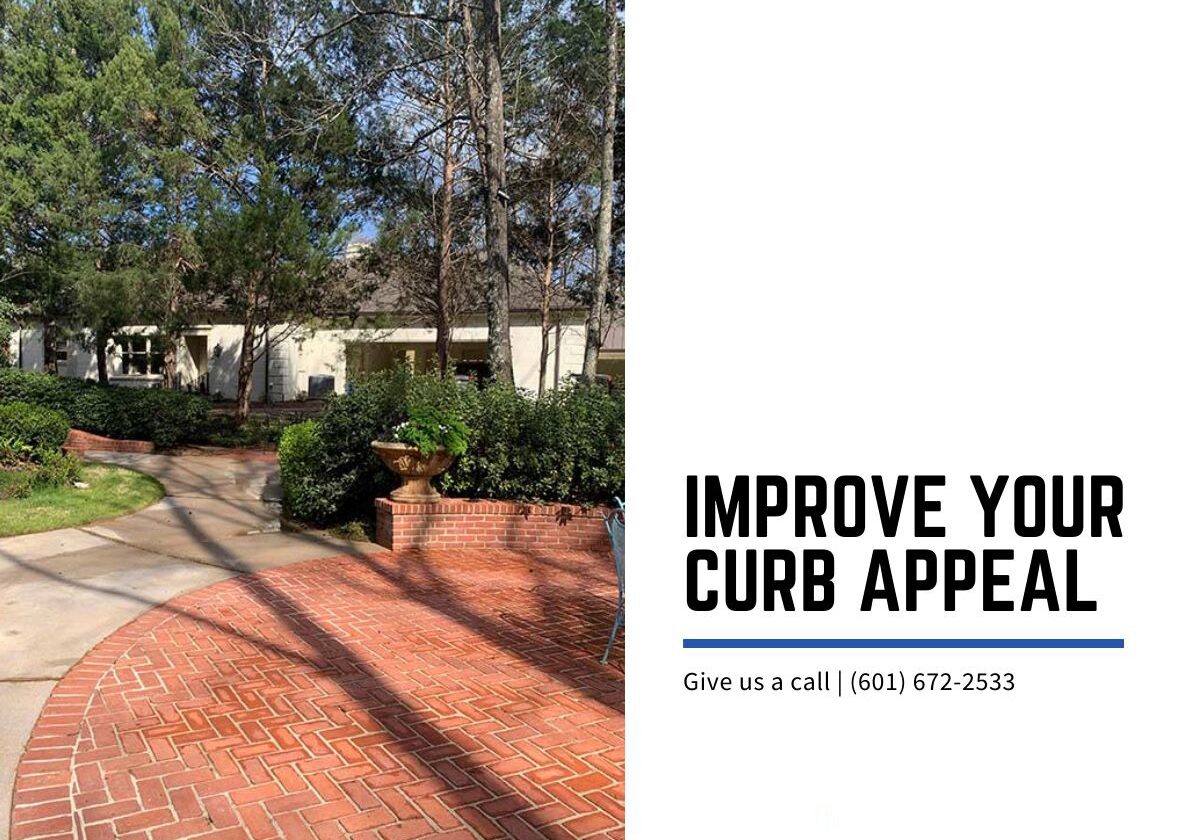 Central Mississippi's #1 Exterior Cleaning Company
What are the Benefits of Having My Home Cleaned?
Keeping your home safe from dirt and debris is a priority. However, all year long your house takes in all of the contaminants that build up mold, dirt, and other forms of debris. With a professional soft wash, the embarrassing stains that lack curb appeal will be gone. Other benefits of having your home cleaned include:
Saves Money – You will save money on your energy bills with a professionally cleaned home. (Roof Clean can save you money if a roofer has recently recommended a roof it may not be needed).
Eco-Friendly Products – At J-4 PW we take pride in using Eco-friendly products that are safe for pets, plants, and children.
Creates Home Longevity – Your home longevity will come to life after it is soft-washed, eliminating the chance of extensive and expensive damage.
Maintain Your Professional Image
The Importance of Your Image and Safety
Your professional image and safety are important, especially when employees and business partners are a part of your business. Your professional image takes a hit when your building fails to meet the standards of expectation. The appearance your building has affects the amount of business done between you and customers and potential customers. J-4 Power Wash professionals will remove ugly stains and dirt that is invading your workspace. Our professionals will also make your building safer by clearing your dumpster areas and any other areas where hazardous dirt builds up.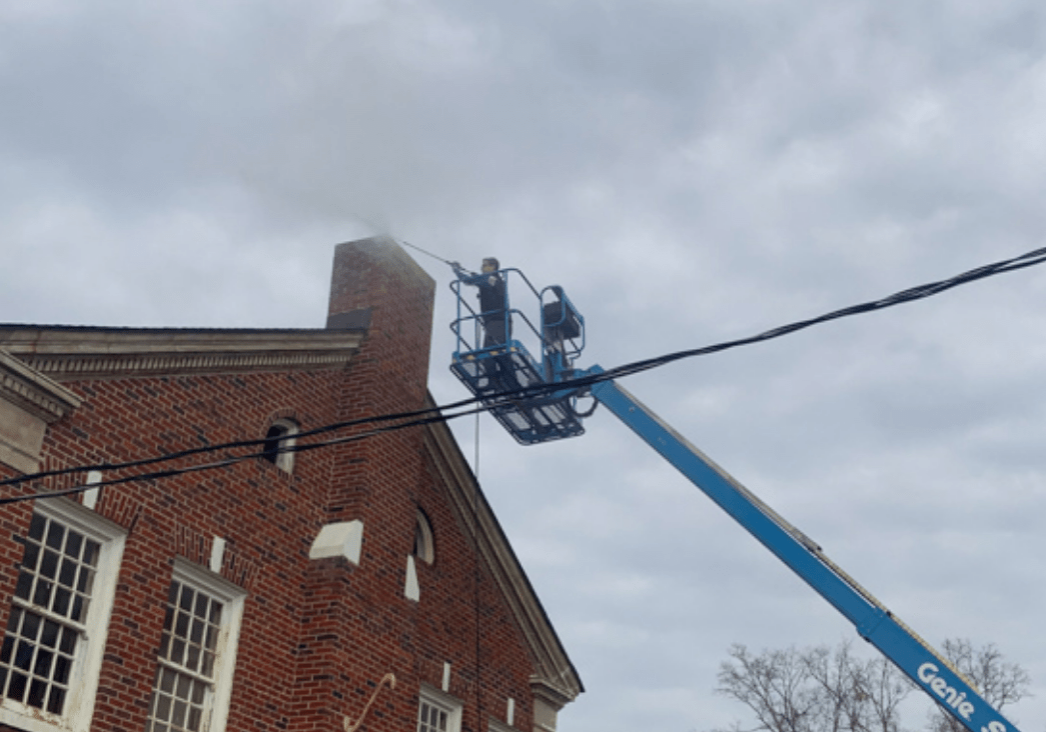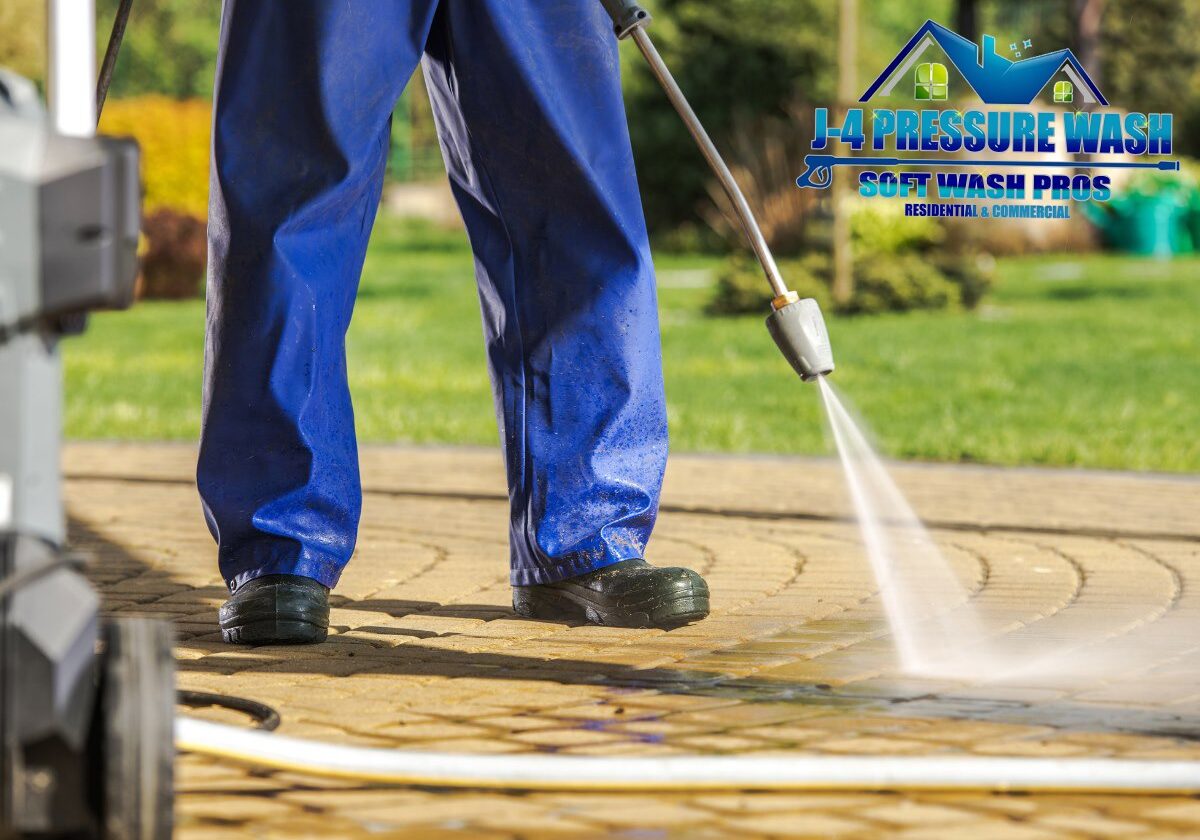 Concrete Cleaning Services
Concrete cleaning is one of the most important things you can do as a homeowner, or a business owner to give you that extreme curb appeal. Concrete cleaning isn't just for that amazing look of having new concrete again, but often can preserve the life of the concrete itself, potentially saving thousands of dollars. Learn more of the common uses for concrete cleaning.
Maintain Your Professional Image
Traffic Marking Done Right
Parking lots are the first impression that people have of your building and business. It's important that you hold your parking lot to the same high standards that you hold the rest of your property to. Thankfully, J-4 PW is here to help with our parking lot striping and maintenance services. Our team of fully licensed and insured technicians will ensure that your parking lot is looking great and stays in great shape for the time to come. 
We guarantee our work and strive to provide top notch service with as little interruption to your business as possible.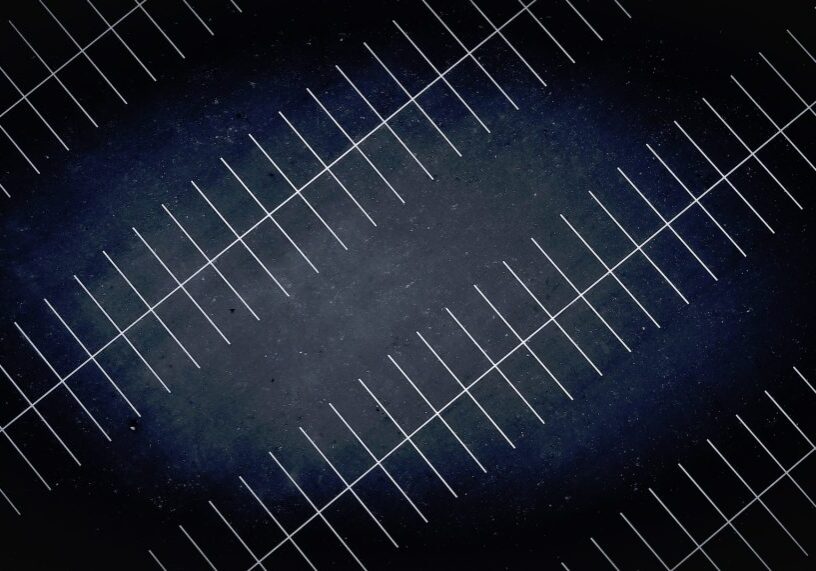 All of our service levels include
A few of the companies that J-4 PW works with:
This list doesn't include even half of the commercial companies we work with, nor the hundreds of home owners we have Improved the Curb Appeal of!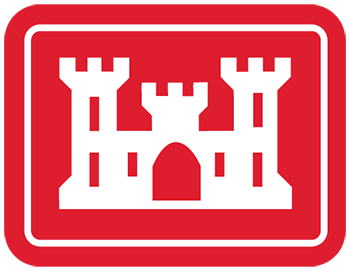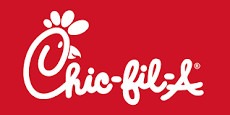 Operation Hours:
Monday - Saturday 9:00AM - 8:00PM
Closed Sundays
Closed Thanksgiving, Christmas
Areas We Serve
Contact Us About Your Community
Gluckstadt, MS, Canton, MS, Madison, MS, Ridgeland, MS, Flowood, MS
Brandon, MS, Pearl, MS, Florence, MS, Pelahatchie, MS, Fannin, MS, Camden, MS,
Vicksburg, MS, Redwood, MS, Fannin, MS, Bentonia, MS, Byram, MS, Utica, MS,
Jackson, MS, Terry, MS, Vaughan, MS, Mound, LA 71282