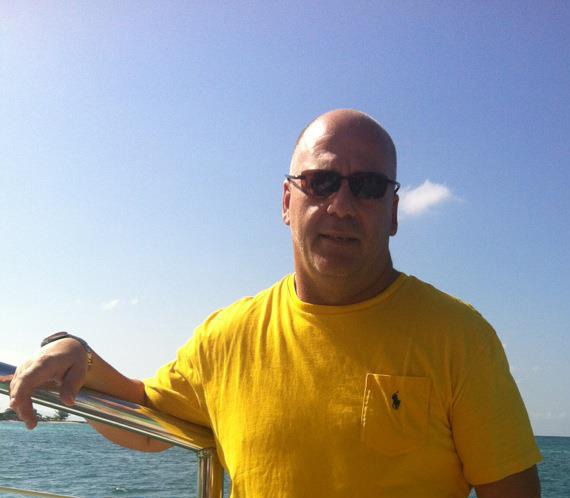 Joe M.
Joe began J-4 PW (J-4 Power Wash LLC) as a way to supplement income and it has grown into a full business.
J-4 Pressure Wash is a local business in Central, Mississippi that offers residential and commercial pressure washing services. We started the company as a way to support our family and it quickly became a full-time endeavor. We take great pride in the quality work we offer for our customers and always aim for 100% customer satisfaction. Our honesty, reliability, and dedication to customer service have made us a reputable name in the area. If you are looking for a team of professionals that take the time to get to know you and your needs, team up with J-4 Pressure Wash! We are also insured and careful to make your home more beautiful than before we came!
J-4 PW covers all of Central Mississippi.
Our home exterior cleaning will include windows, roofing, siding, and more!
Whether it be a playground, hospital, storefront, or office building, we have all your commercial pressure washing needs covered.
Experienced and Reliable
We have the advanced soft wash system to protect property. 
Our expertise and experience allows us to choose, with confidence, solutions that are powerful enough to accomplish the job, yet mild enough to protect your investment.
A few of the companies that J-4 PW works with:
This list doesn't include even half of the commercial companies we work with, nor the hundreds of home owners we have Improved the Curb Appeal of!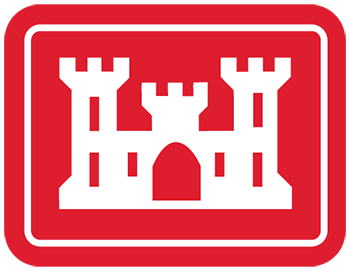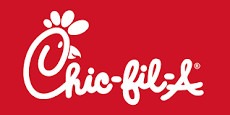 Operation Hours:
Monday - Saturday 9:00AM - 8:00PM
Closed Sundays
Closed Thanksgiving, Christmas
Areas We Serve
Contact Us About Your Community
Gluckstadt, MS, Canton, MS, Madison, MS, Ridgeland, MS, Flowood, MS
Brandon, MS, Pearl, MS, Florence, MS, Pelahatchie, MS, Fannin, MS, Camden, MS,
Vicksburg, MS, Redwood, MS, Fannin, MS, Bentonia, MS, Byram, MS, Utica, MS,
Jackson, MS, Terry, MS, Vaughan, MS, Mound, LA 71282