J-4 Power Wash Before & After Photo Gallery of Work Done
J-4 Pressure Wash is a local business in Central, Mississippi that offers residential and commercial pressure washing services. We started the company as a way to support our family and it quickly became a full-time endeavor. We take great pride in the quality work we offer for our customers and always aim for 100% customer satisfaction.
If you are looking for a team of professionals that take the time to get to know you and your needs, team up with J-4 Pressure Wash!
Get a Quote Today by Clicking Here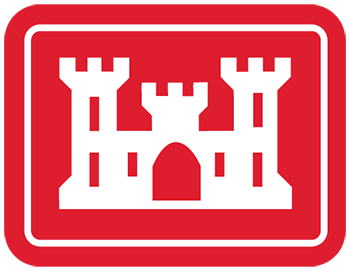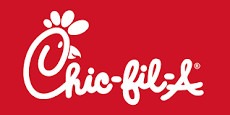 Operation Hours:
Monday - Saturday 9:00AM - 8:00PM
Closed Sundays
Closed Thanksgiving, Christmas
Areas We Serve
Contact Us About Your Community
Gluckstadt, MS, Canton, MS, Madison, MS, Ridgeland, MS, Flowood, MS
Brandon, MS, Pearl, MS, Florence, MS, Pelahatchie, MS, Fannin, MS, Camden, MS,
Vicksburg, MS, Redwood, MS, Fannin, MS, Bentonia, MS, Byram, MS, Utica, MS,
Jackson, MS, Terry, MS, Vaughan, MS, Mound, LA 71282